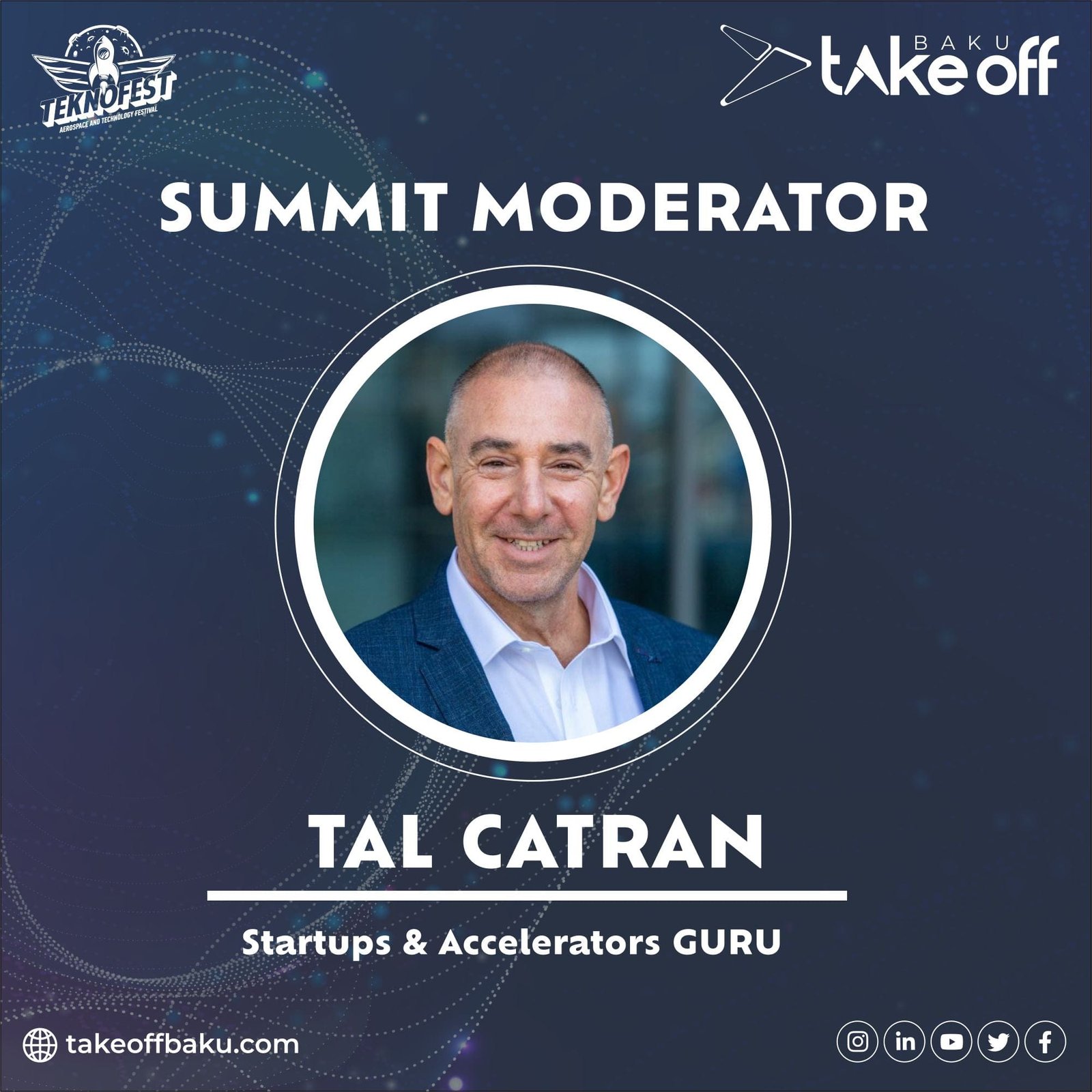 🔊 I'm proud to be nominated the 𝐌𝐨𝐝𝐞𝐫𝐚𝐭𝐨𝐫 of the Startup Summit 𝐓𝐚𝐤𝐞 𝐎𝐟𝐟 𝐁𝐚𝐤𝐮.
Having a long and intimate acquaintance with 🇦🇿 Azerbaijan Startup ecosystem since 2016, and considered one of its stakeholders, participating as a keynote speaker and panelist in all major startup events in Azerbaijan, I'm vigorously mentoring and supporting the national efforts to empower and promote the talented entrepreneurs and startuppers in and out of Azerbaijan.
🌎  I will lead Take Off Baku summit during May 26-27 as moderator and keynote speaker, networking and connecting startups with potential investors as well as customers worldwide.
I'm thankful for the trust vested in me by the Ministry and Innovation Agency of Azerbaijan to conduct the summit professionally and successfully.
✨ Good luck to us all.