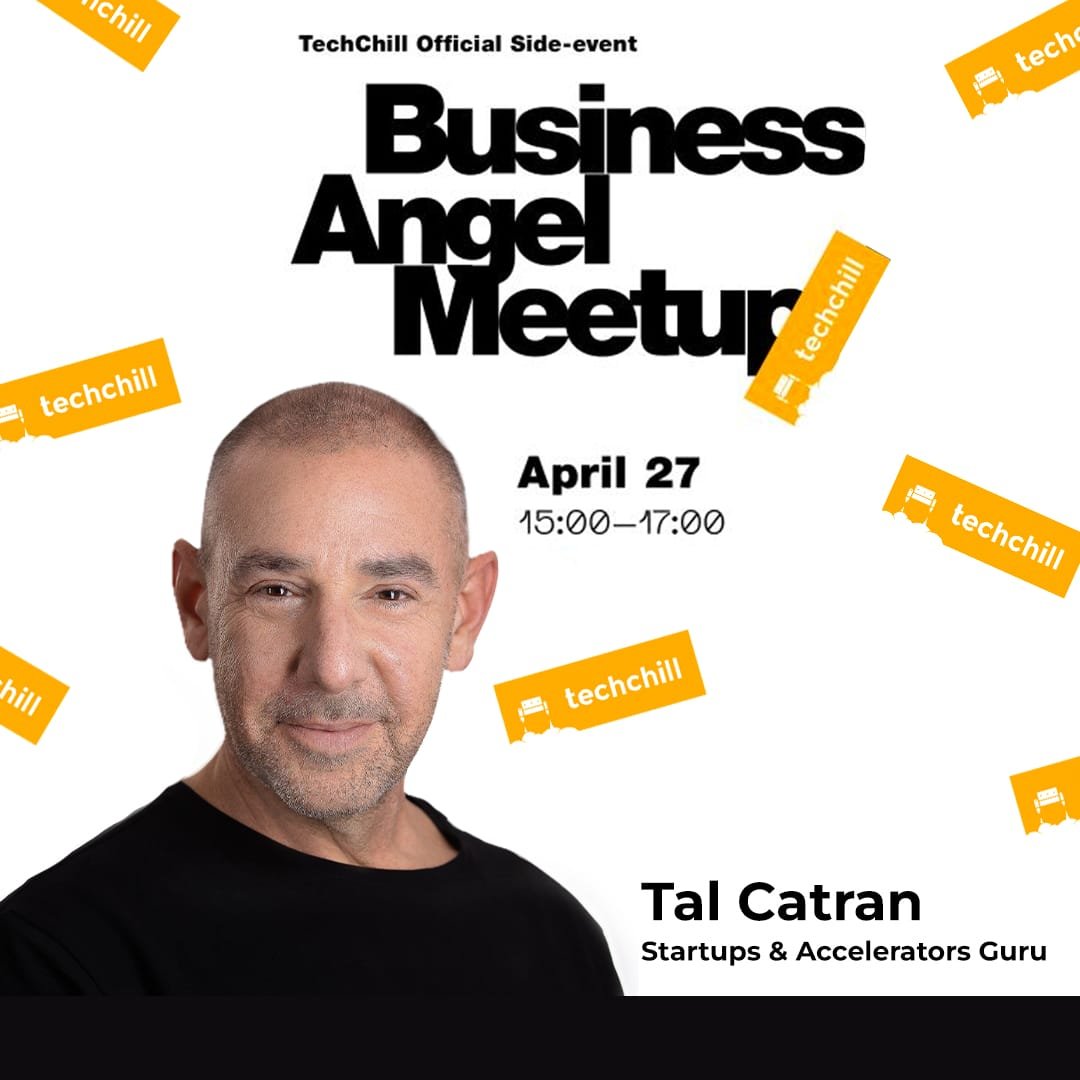 Delighted to join my talented friend Marta Rautenschild as well as Anton Ossipovski & Akim Arhipov from FFF.vc at TechChill and share my experience in establishing and managing 18 tech clustered accelerators worldwide, conducted 70 cohorts with over 1,000 graduating startups.
Join us tomorrow
🎯 No matter if you're a seasoned investor or just getting started, the Business Angel meetup is a great location to learn the ins and outs of investing.
Find out why #VCs and angels need to work together and invest across borders, when a firm is ready to go public, and how FIBAN educated its #angelinvestors.
⚠️ To top it off, you'll get to meet a ton of other like-minded individuals.
Schedule your calendar!
🗓️ Date and time: Wed, April 27, 2022; 3:00 PM EEST
📍 Location: Gustava Zemgala Gatve 74a / Fantadroms, Rīga/Latvia 🇱🇻
Registration: https://www.eventbrite.com/…/business-angel-meetup…