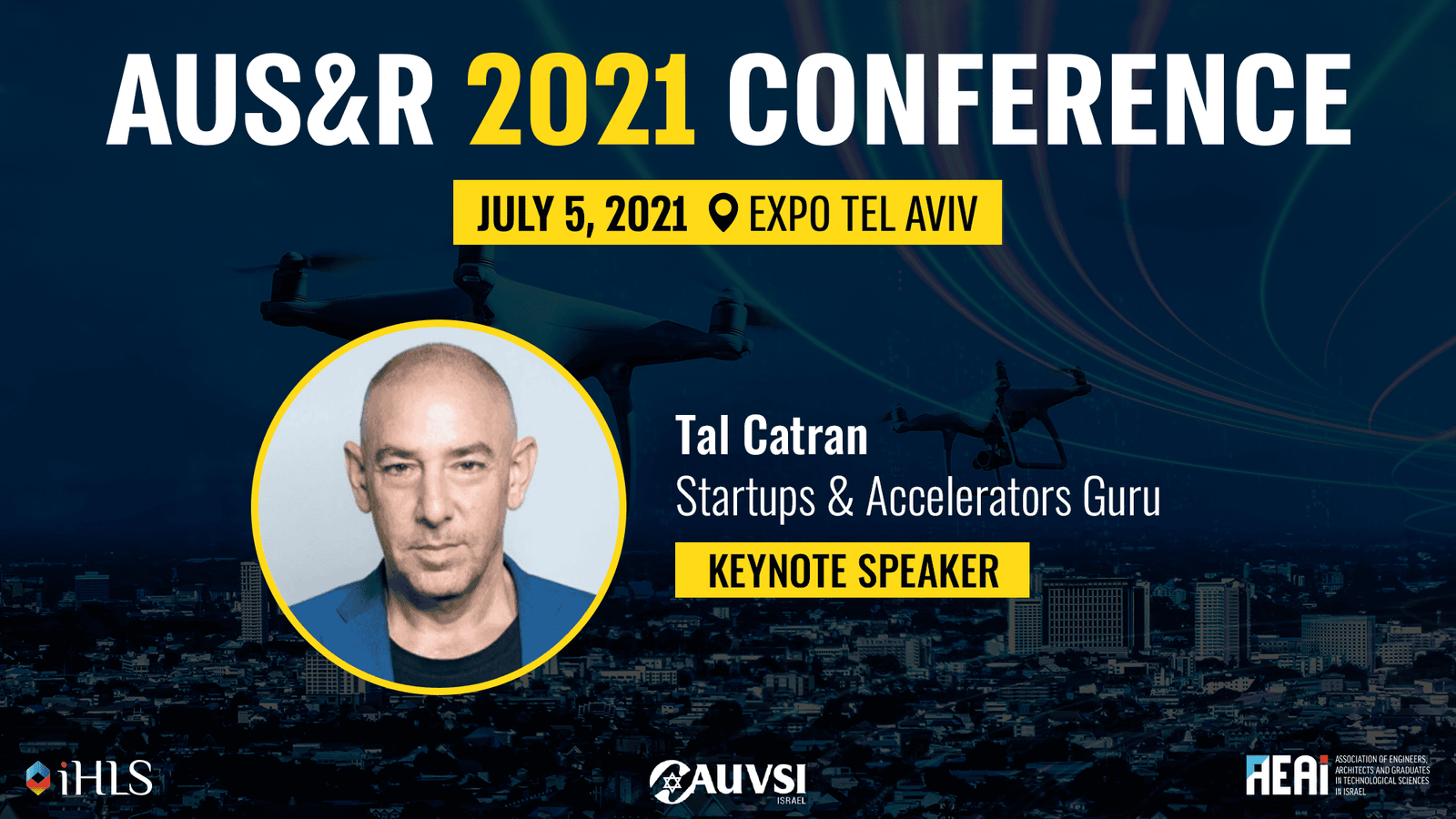 🇮🇱 I was delighted to share some humor and facts about why Israel is considered the Startup Nation. The conference was hosted by Israel's Homeland security i-HLS & AEAI לשכת המהנדסים.
💡Major takeaways:
📌 Taking risks is 2nd habit for Israelis.
📌 Failure considered part of reaching success
📌 Startups are about people and than technology
📌 Sense of urgency is a great motivator.
📌 Having a purpose and expectations in everything we do is a must!
✅ Note: I'm IHLS startups Accelerator Program Director as well as International Alliances & Innovation Director at Autonomous Systems Society at AEAI
https://accelerator.i-hls.com/